Quarter 2, 2021 | Newsletter

Still going strong! Oliver Ho & Associates has some exciting news! Read more to find out!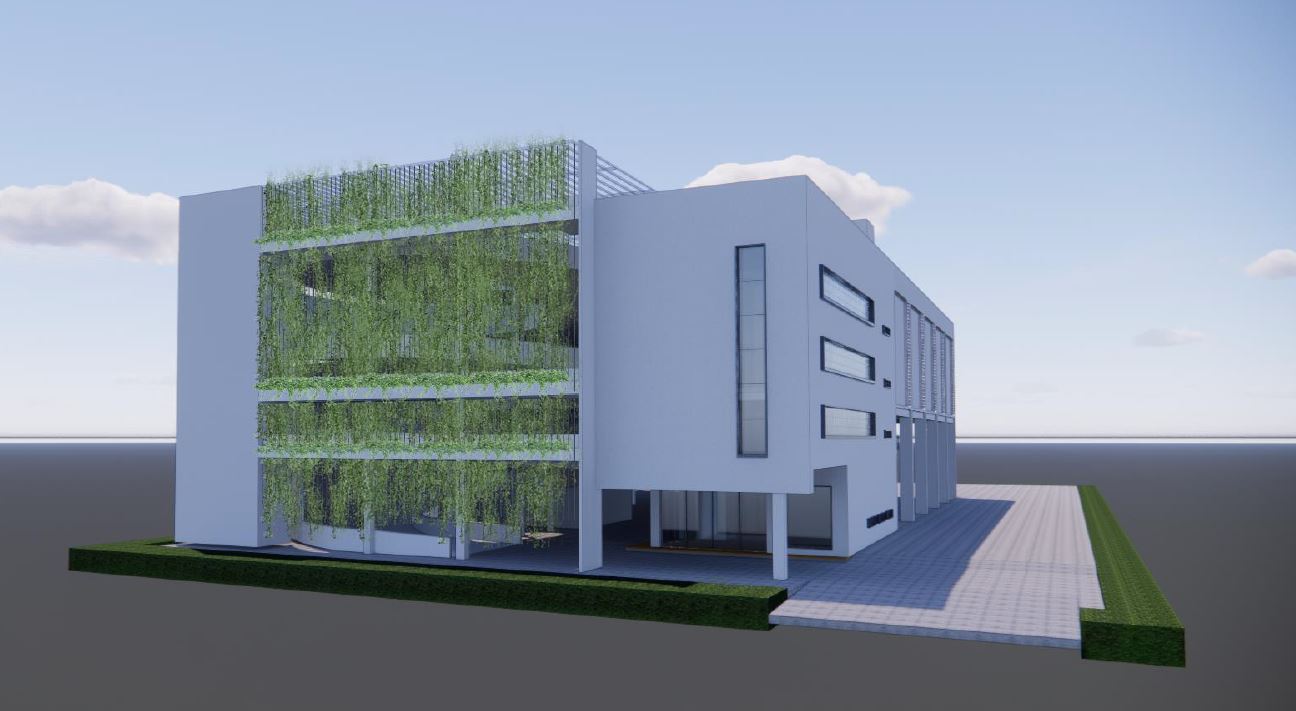 New Project:
Tuas Ave 6: 3-Storey Processing Centre
We are proud to announce our new project @ Tuas Ave 6.
This proposed new 3-Storey Used Car Processing Centre is currently in its planning phase & we are looking forward to its construction & successful completion.
This processing Centre consists of a outdoor working area, office space as well as tenant's working area.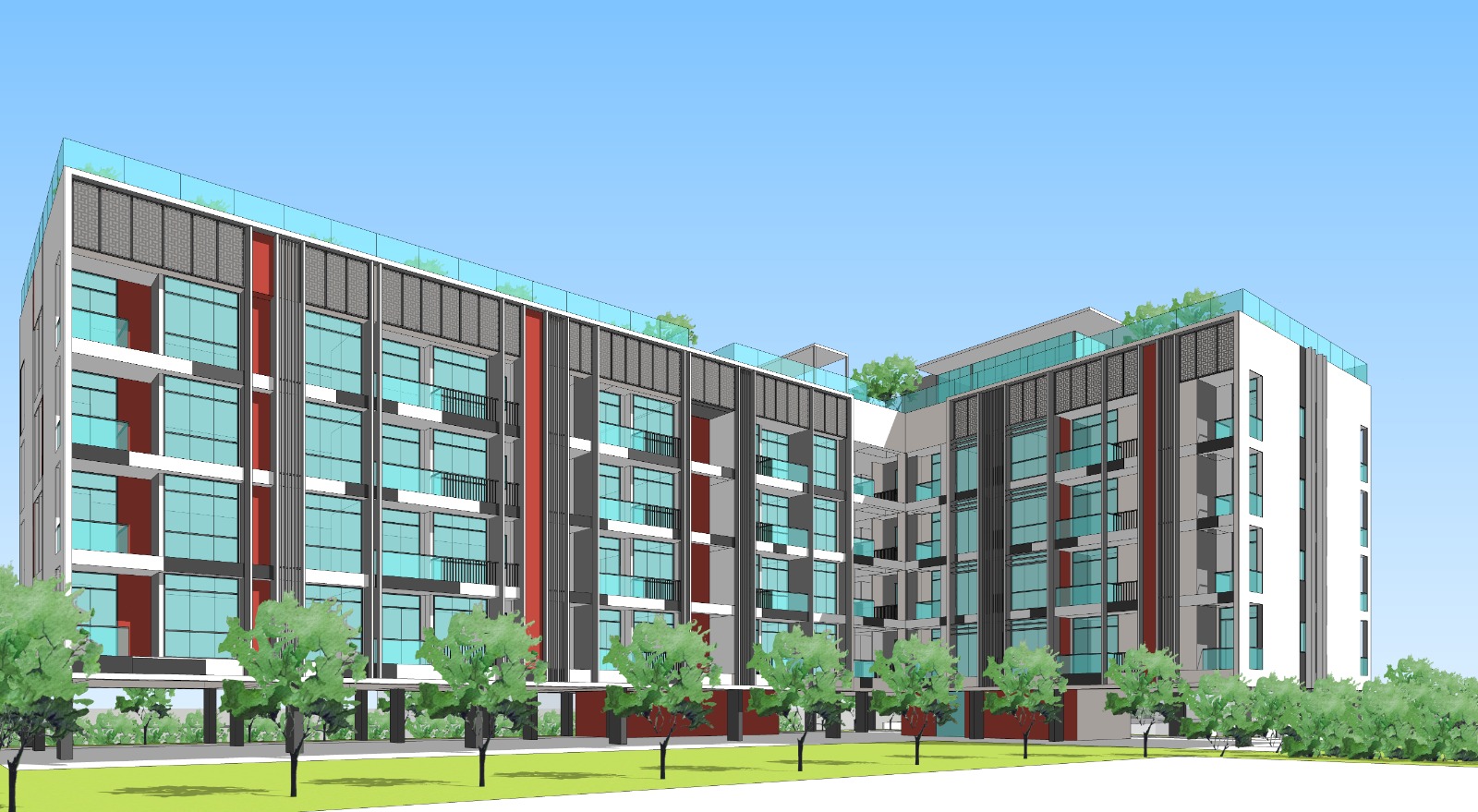 New Project:
Kai Lim Group @ Lorong Melayu
Awesome new residential project @ Lorong Melayu set to commence !
With a GFA of 4408 sqm, a total of of 41 units of residential units available in this 5-Storey development. Construction is scheduled to commence for a total of 20 months.
We are absolutely excited to be onboard this project & look forward to the challenges ahead.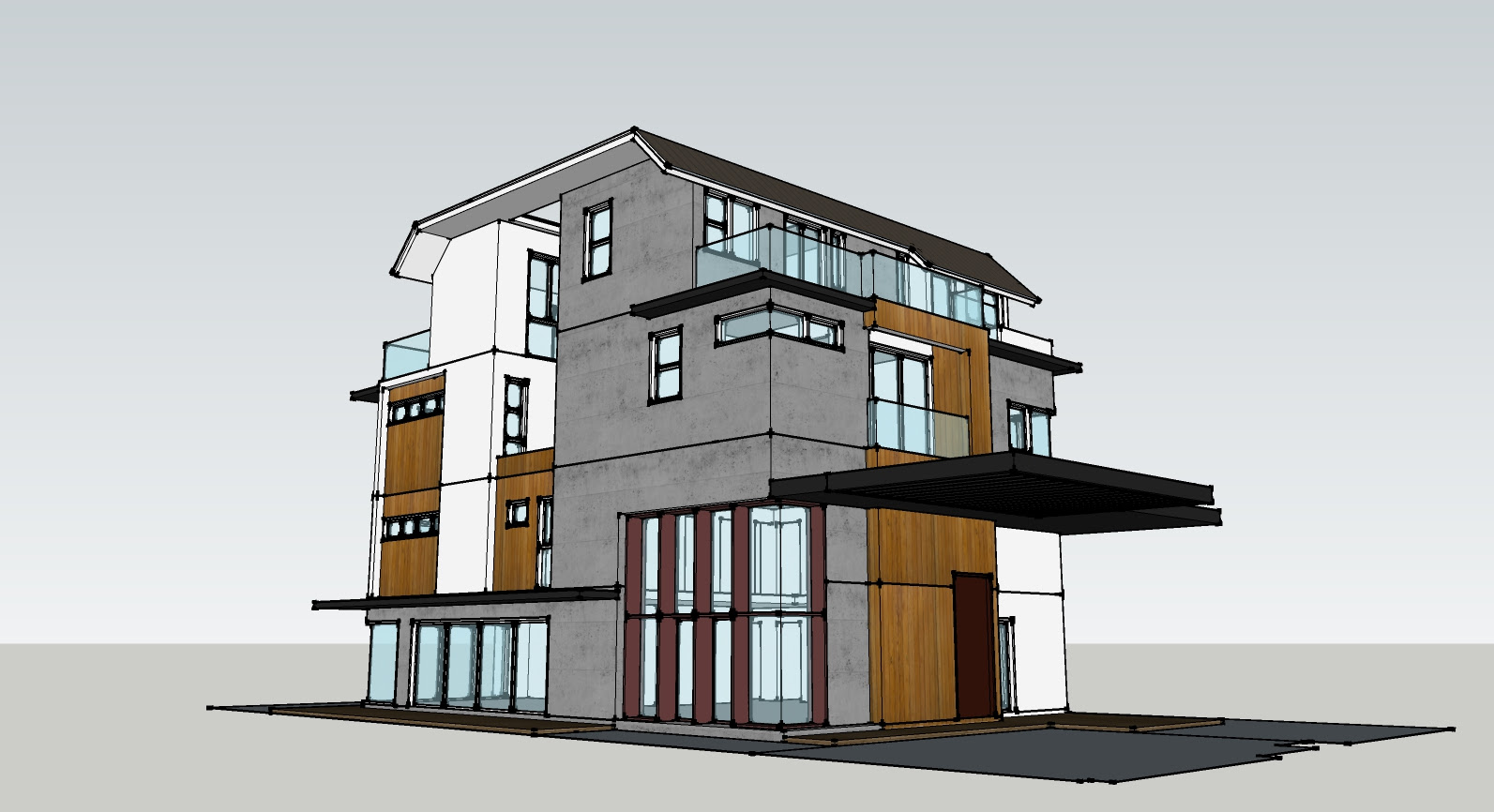 Completed Project:
1 & 3 Seletar Crescent
We would like to thank Tai Architects for this wonderful collaboration @ 1 & 3 Seletar Crescent.
With a combined GFA of 1371.1 sqm for 2 units of detached dwelling house, this wonderful project took a total of 14 months for completion.
Here at Oliver Ho & Associates, we are truly humbled by the constant support from clients & owners alike and we look to strive forward during these challenging times.
Stay safe & god bless.
Oliver Ho & Associates: What We Do