Quarter 2, 2022 | Newsletter

Steadily racing through the 2nd quarter, Oliver Ho & Associates has some exciting news! Read more to find out!
New Project:
Clementi Crescent
Full credits to VALENCIA + ARAI . This design pays special attention to the change of light and shadow, so that the sunlight can be poured into every corner of the house.
This 2-storey corner Terrace house boosts a GFA of 297.76m2 resides @ Clementi Crescent.
We are honored with our first collaboration & we are looking forward to many fruitful partnerships in future.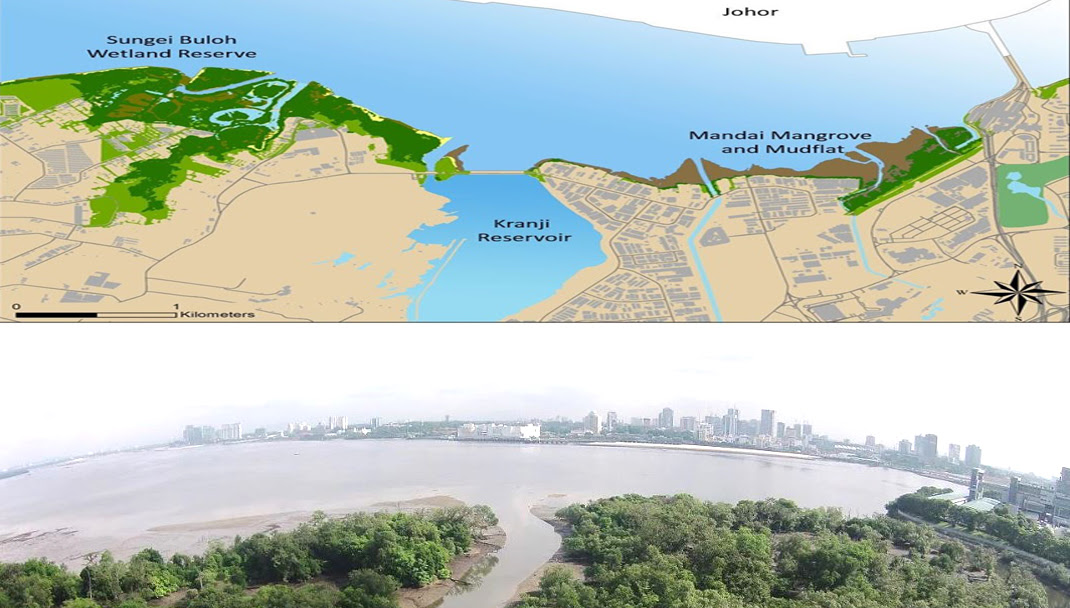 New Project:
Mandai Mangrove & Mudflat
Mandai Mangrove and Mudflat is situated about 3 km to the east of Sungei Buloh Wetland Reserve and is one of the richest wetlands in Singapore.
Ecologically linked to Sungei Buloh Wetland Reserve, the 72.8-hectare Nature Park will enhance the Reserve's ecological capacity in wetland and migratory shorebird conservation.
Oliver Ho & Associates is excited to be part of a multi-disciplinary team led by Look Architects.
Completed Project:
Jalan Papan
We are collaborating with AC Consortium for this project @ Jalan Papan.
This 5-storey industrial building with a canteen & open yard boosts a total GFA of 105,068.21 m2.
With a slick glazing covering the façade, this industrial unit is sure to make heads turn.
This project is scheduled to complete by Q3 2023.
Oliver Ho & Associates: What We Do