Quarter 3, 2021 | Newsletter

It's Mid-Autumn Festival ! Oliver Ho & Associates has some exciting news! Read more to find out!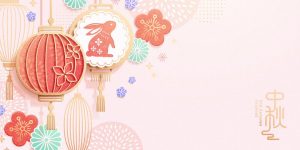 Festive Greetings:
Merry Mid-Autumn Festival
Wishing you a merry Mid-Autumn Festival, bliss, and happiness.
Happy Mid-Autumn Festival 2021! May the round moon bring you a happy family and a successful future.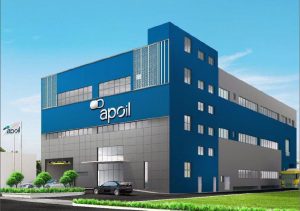 Completed Project:
AP Oil @ Pioneer Sector
We would like to thank AP Oil International Ltd for this awesome opportunity for a successful project.
This new building boosts a CFA of 6740 sqm & took a total of 10 months construction period to complete.
This will serve as an head office building & incorporates a couple of floors of warehouse / production facilities.
Oliver Ho & Associates: What We Do